Car Life Magazine was founded in 1984, as Korea's first automobile comprehensive magazine.
As the design team leader and art director, I was in charge of the overall work on the cover and layout. I conceived the concept of the cover of the month and took a cover photo in collaboration with a photographer. I also collaborated with the CG team to come up with and create ideas for photos and backgrounds.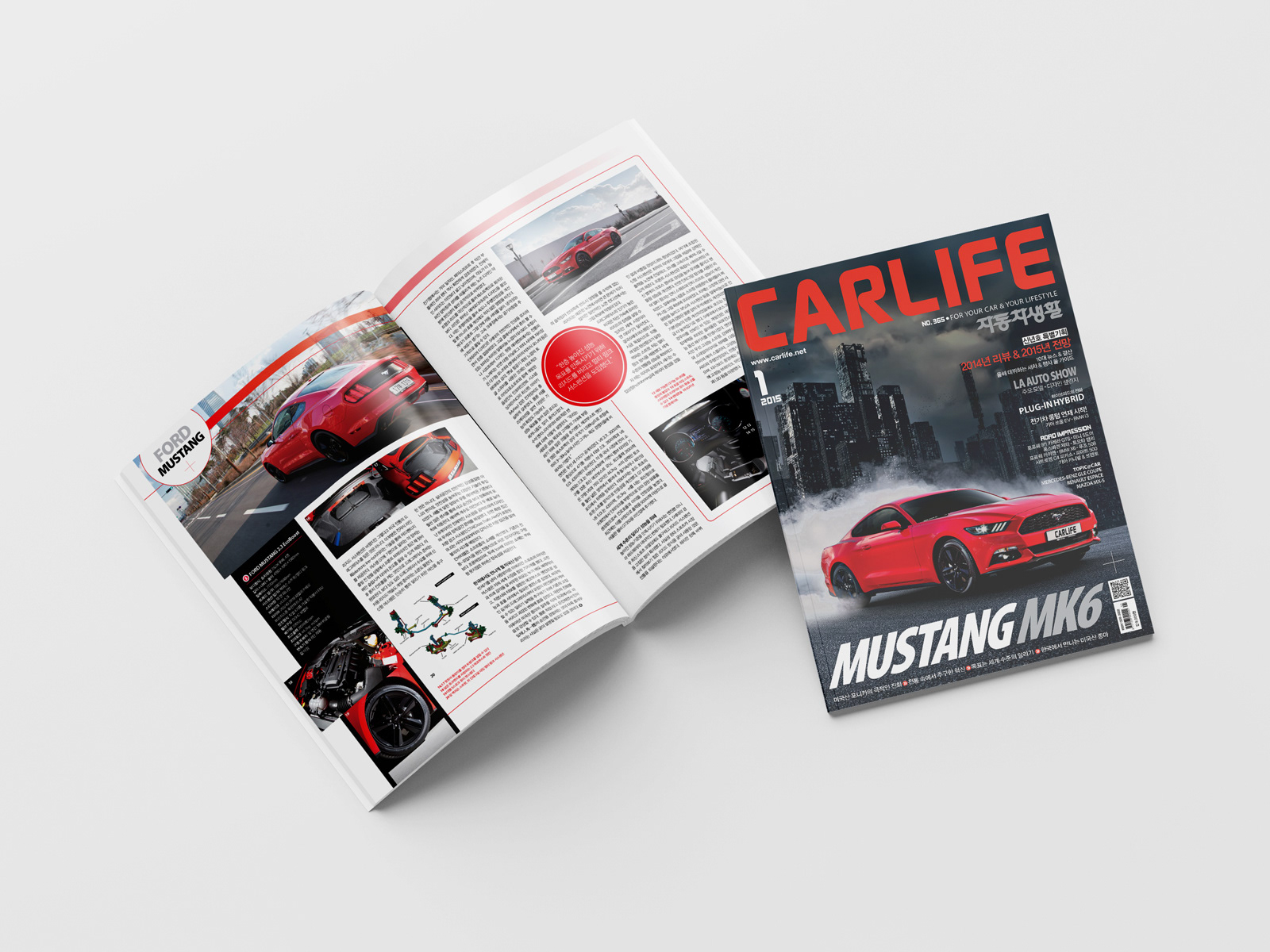 I used colors that fit the concept every month and adjusted the length and size of text that fit the layout of the cover to make the layers stand out.
I also collaborated with a photographer to take pictures for a monthly cover story, set up locations, pitched ideas, and supervised the shoot.

Car Life magazine has various sections including not only cars, but also pictorials, furniture, beauty, travel, and food, and I created colors and layouts that match the theme.